Ghana to Space by 2030 - Meet Victor Tagborloh The man behind Ghana's first aerospace company
In June 2022, Victor and his team announced their intention to send Ghana to space by 2030 which was proceded by launching a ballon into near space. He announcedd on social media via LinkedIn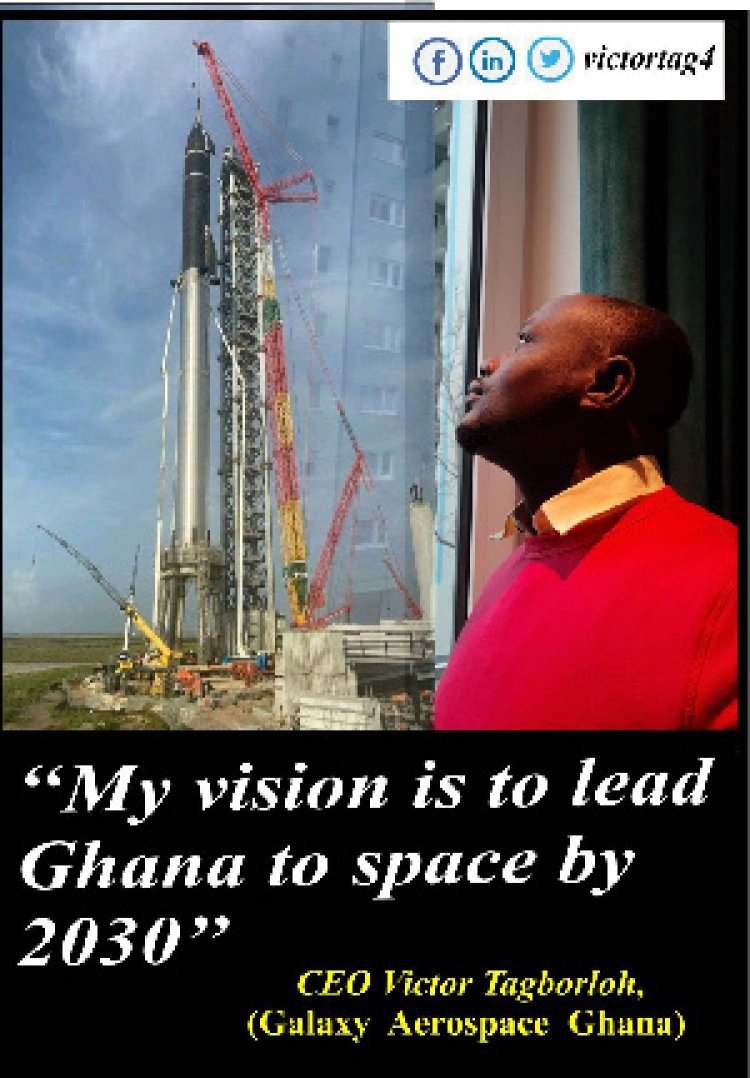 My team and I launched a ballon to near from Ghana, first of its kind in Ghana. my next challange will be launching a rocket into space from Ghana
On Saturday,9th April 2022,Galaxy Aerospace Ghana in partnership with WARR and Galaxy Tech.Foundation launched a Balloon into the Stratosphere of the Earth 120,000ft.The Mission of this project was to collect data for educational purposes.
Watch Video Below
Victor, the CEO of Galaxy Aerospace Ghana, has achieved a first-of-its-kind, that has raised expectations for him to take Ghana into space.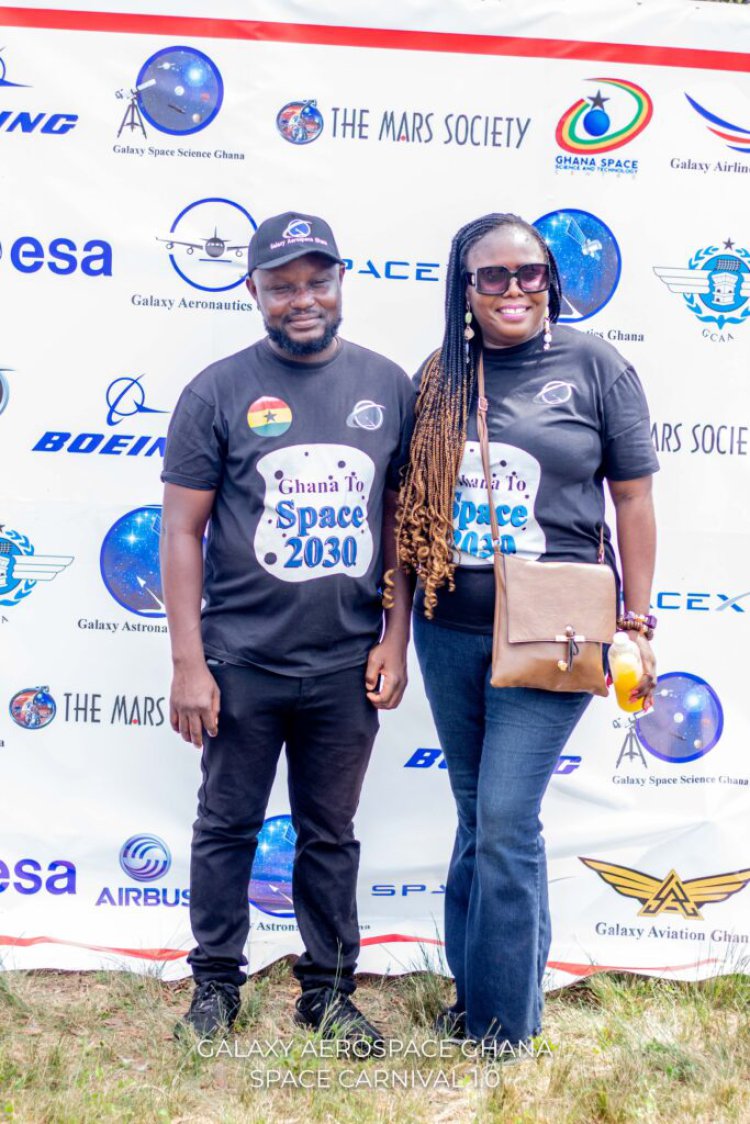 The above video contains images that captured the High Altutide Balloon Mission been launched into space, shows the team, led by Victor if given the needed resources can lead Ghana to space
Visit their official homepage at Homepage
Meet the team behind Galaxy IT Group
Executive Team Members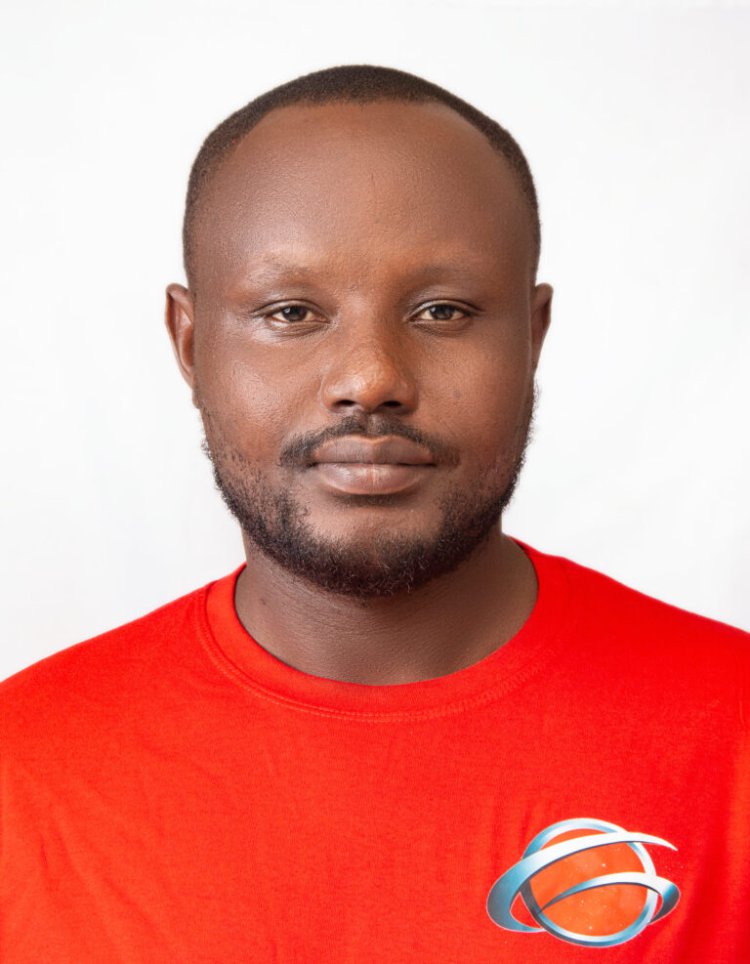 Mr. Victor Tagborloh has a solid background in ICT. Over the years, He has been instrumental in developing ICT Leadership. His Vision is to make Technology accessible to every child living in Ghana by 2030.He has over the years promoted Computer coding among communities here in Ghana.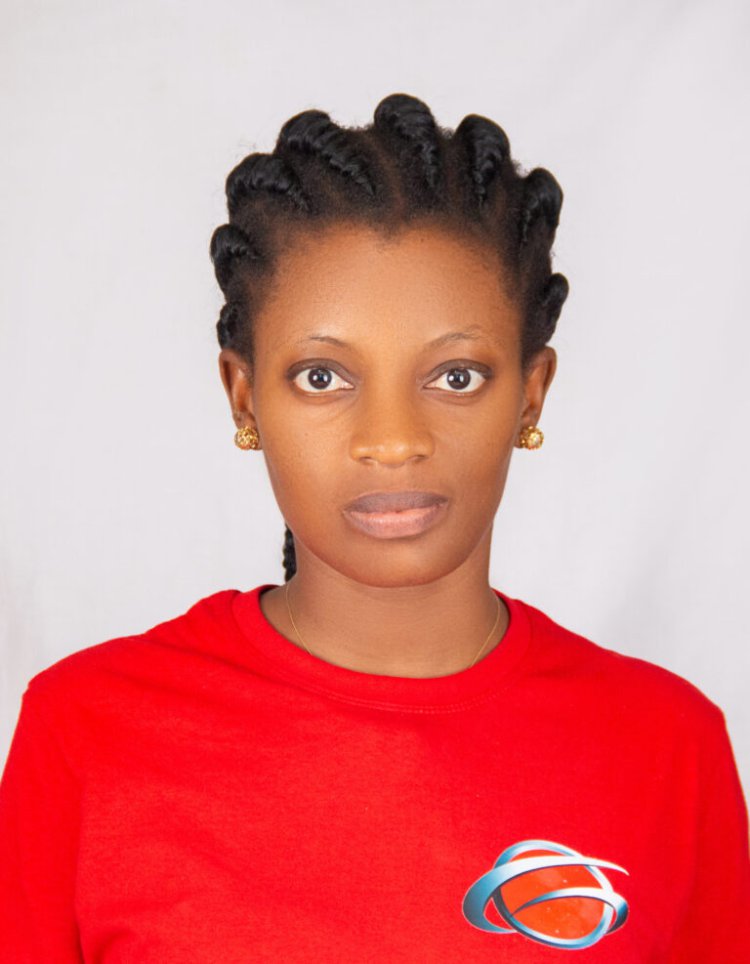 Mrs. Bernice Otubea- Larbi
Mrs Otubea-Larbi has advanced proficiency in managing documents, spreadsheets, and databases. She performs day-to-day administrative and secretarial duties. As a detailed oriented individual, she ensures that the administrative operations of the organization runs smoothly.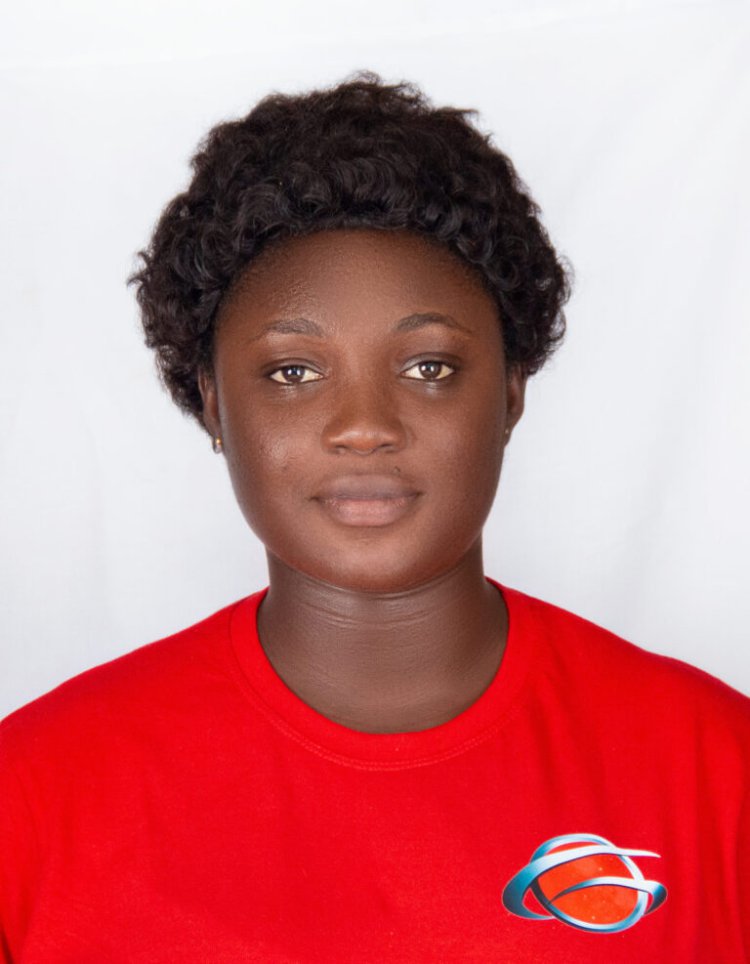 Ms. Abigail Appiah-Kubi as a designer has over the years been creating engaging presentations of images and informations for various media platforms. She combines graphics with videos to create multimedia content for websites, media platforms and advertising displays.
What's Your Reaction?